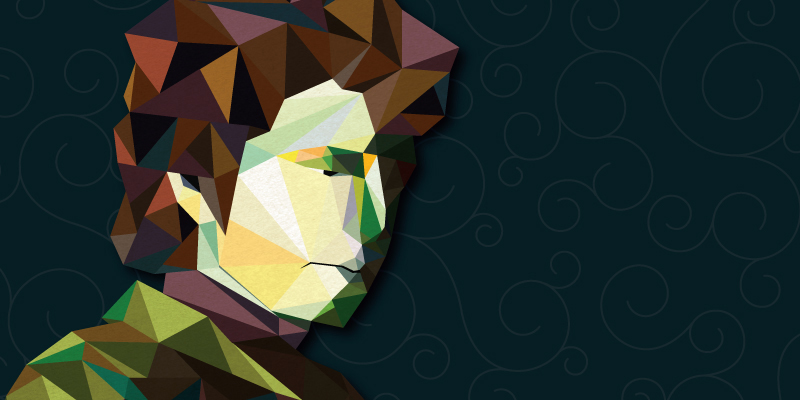 Bob Dylan
1965 • His performance on the fabled stage of the Newport Folk Festival marked Bob Dylan's transition from acoustic balladeer to rock n' roll icon. Now seen as a bold and courageous statement, he performed that day amid jeers and boos from the crowd. Undeterred, Dylan finished his set.
"You don't need a weatherman to know which way the wind blows."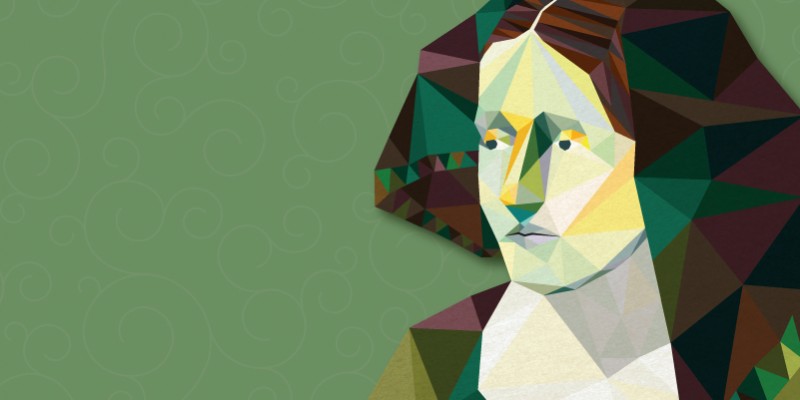 Julia Ward Howe
1871 • A prominent abolitionist, social activist, poet, and author of The Battle Hymn of the Republic, Howe established the Town and Country Club in her Newport summer home to prompt conversations among intellectuals and artists of all stripes and strata. These meetings, which were held in opposition to a growing culture of competitive socializing, enhanced the cultural and intellectual vibrancy of the community.
"I know not why there is such a melancholy feeling attached to the remembrance of past happiness, except that we fear that the future can have nothing so bright as the past."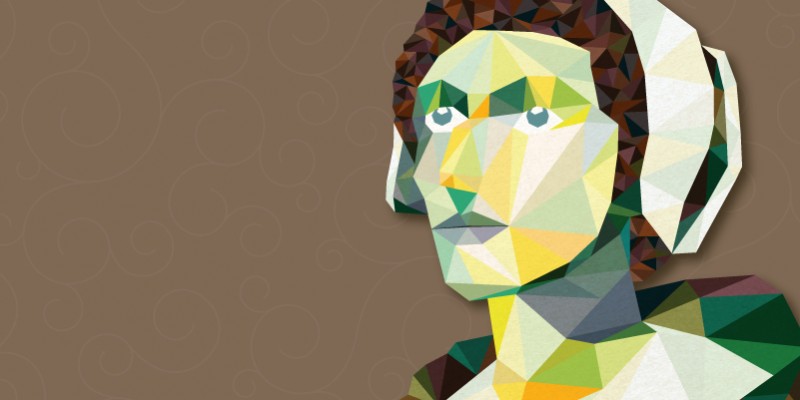 Mary Dyer
1660 • A peer of Anne Hutchinson and Roger Williams, Mary Dyer was banished from the Massachusetts Bay Colony and found religious safe haven in Providence and Newport. She repeatedly preached against the persecution of the Quakers and advocated for religious freedom. Although hanged for this crime in the Massachusetts Bay Colony in 1660, Dyer became an inspiration to all those whose voices have been silenced.
"Nay, I came to keep bloodguiltiness from you, desiring you to repeal the unrighteous and unjust law made against the innocent servants of the Lord. Nay, man, I am not now to repent."
Imagine a Newport…
that draws inspiration from the city's storied past to envision the future: a Newport that puts our renowned historical organizations, leaders, and assets at the forefront of community conversations about the city's development and prosperity.
Newport's cultural heritage sector is taking a lesson from the history books. These historic Catalysts, like those who will visit during the next three years of the Catalyzing Newport initiative, have played an integral role in Newport's history and its culture. Their stories are written into the landscape of the city and live on in Newport's historic collections.
FROM OUR PARTNER COLLECTIONS
The oldest surviving house of worship in Rhode Island. Quakers, as they were dubbed by their detractors, were the most influential of Newport's numerous early congregations. Perceived as a radical threat to the stability of New England society, they were whipped, driven from other colonies, and sometimes, like Mary Dyer, the well-known Newport Quaker, executed for their beliefs.