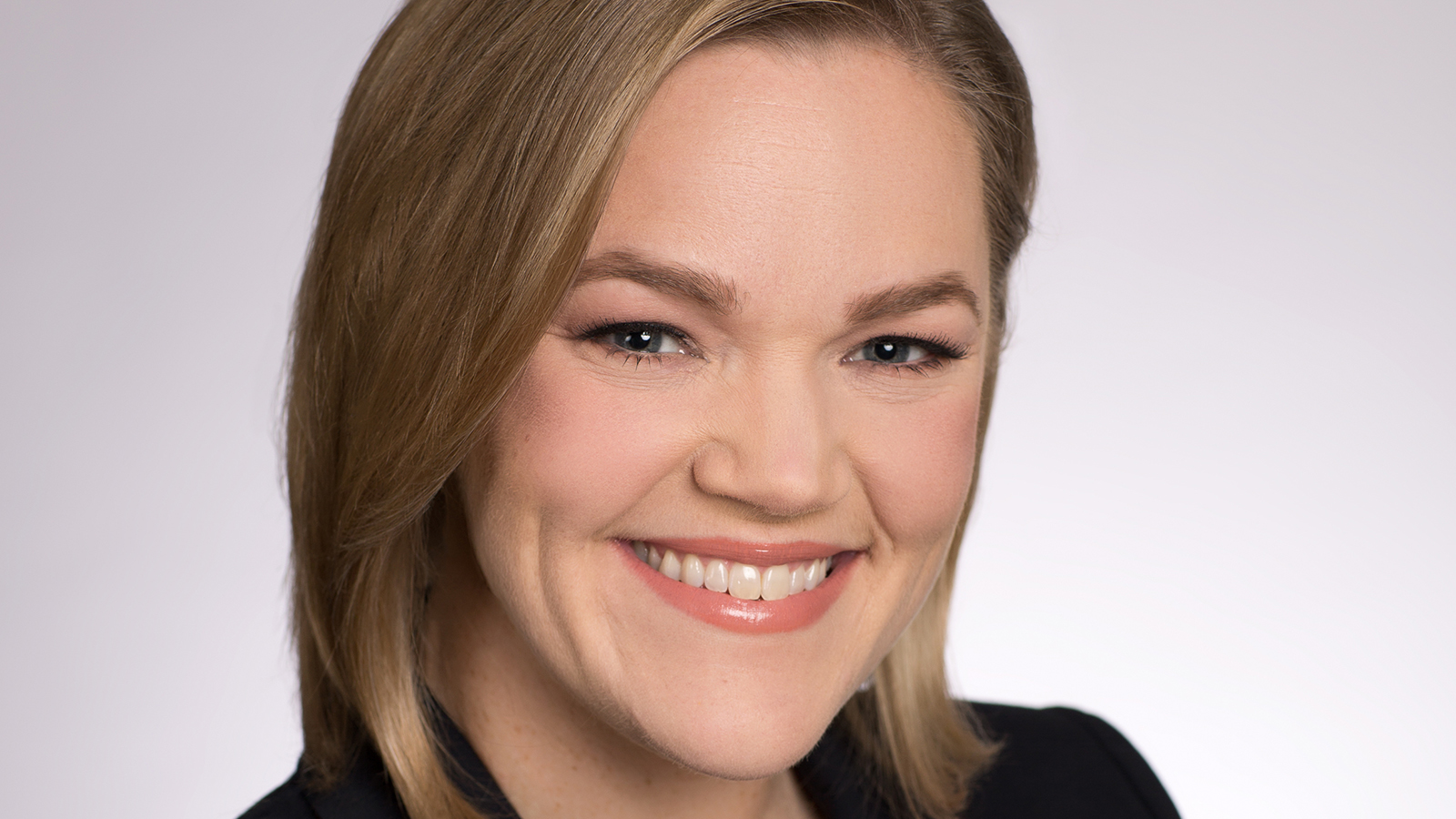 Catalyzing Newport welcomes visiting catalyst Jennifer Novak-Leonard, March 14-17, 2016. Novak-Leonard's residency will address Catalyzing Newport's impact areas of cultural entrepreneurship and urban growth and prosperity.
Newport's humanities sector—which includes historical and preservation societies, libraries, cultural organizations, museums—is heavily reliant on a tourism model for revenue generation, and in turn, Newport as a municipality is reliant on the revenues generated by the engaged and enlightened tourists supporting the humanities sector for economic development. Why do the tourists come? What do they experience? And how can their tourist experience bring insights to enhance the world-class historical and cultural organizations to build a stronger and more sustainable future? Conversely, how can local audiences and perspectives enhance the tourist experience? Jennifer Novak-Leonard reveals an integral perspective – the audience experience.
Novak-Leonard's visit will help enlighten Newport's understanding of its audiences and the arts and cultural sector's value in their lives. She will learn about organizations' current evaluation practices and then guide staff through efforts in identifying and testing new tools and tactics to customize their own approach.
Catalyst Events
Cultural Experiences & Measuring What Matters
a public lecture presented by
Jennifer Novak-Leonard
Thursday, March 17
9:00-11:00 am
Aldrich House, 110 Benevolent Street, Providence, RI
Please register here to attend.
Join the steering committee of Catalyzing Newport for a talk with Visiting Catalyst Jennifer Novak-Leonard. Jennifer will discuss the recent evolution of "audience research" and its significance for arts practitioners and policymakers.
Changes in the very concept of audience research are marking a departure from the decades-long history of this field. Traditional audience research metrics have focused largely on attendance figures, transactions and general notions of satisfaction with arts programs or museum visits. In contrast, new metrics are emerging in an effort to gain nuanced insights into audiences' aesthetic experiences. Furthermore, broad changes in the social and cultural landscape in the US are prompting the need to understand the many ways in which people interact with art and culture in their daily lives, as well as how these experiences relate to programs and offerings of cultural organizations and producers. This talk will discuss new tools for collecting data to develop expanded and deeper understandings of cultural experiences, and the emerging uses and impacts of these tools for cultural practitioners and policymakers.
Catalyst Bio
Jennifer Novak-Leonard specializes in evolving measurement systems to understand arts and cultural participation, and the public and private benefits of those experiences. Her work lies at the nexus between research, policy and practice.
Currently, Jennifer is working with the National Endowment for the Arts to update the agency's national survey of arts participation and is a research scientist at the National Opinion Research Center at the University of Chicago. In 2015, she released a major study, "The Cultural Lives of Californians: Insights from the California Survey of Arts & Cultural Participation," which is serving as a new model for national measures of participation. In addition, Jennifer is co-author of "When Going Gets Tough: Barriers and Motivations Affecting Arts Attendance" (NEA, 2015). Her body of research includes work on the economic status of artists, public support for culture, arts participation within immigrant communities, evaluating audience engagement practices, and measuring intrinsic benefits of arts experiences.
Jennifer has served as a research advisor to numerous arts data and research efforts based in the US, including the National Endowment for the Arts' National Archive of Data on Arts & Culture, the Cultural Data Project, and studies undertaken by the National Art Education Association and the Association of Art Museum Directors.
Previously, Jennifer was a visiting scholar at the Cultural Policy Center at the University of Chicago, a Senior Consultant with WolfBrown, and an Assistant Policy Analyst at the RAND Corporation.
Local Action Team Bios
For the residency with Jennifer Novak-Leonard, the Local Action Team will focus on Catalyzing Newport's impact areas of cultural entrepreneurship and urban growth and prosperity. The team includes staff from each of the steering committee organizations, including experts in visitor services, communications, performance management, and program evaluation.
Cristin Searles Bilodeau, Director of Visitor Services and Community Engagement, Newport Art Museum
Cristin began working at the Newport Art Museum as the new Director of Visitor Services and Community Engagement in July 2015.  Her charge is audience development and enhancement of visitor experience, and under that umbrella she has focused on professional development for Visitor Services staff, the reintroduction of the volunteer Gallery Guide tour program, and development of new free public programs that increase cross-pollination with artists, organizations, and schools.  Previously the Executive Director of the Four Corners Arts Center in Tiverton, RI, Cristin is delighted to be back in the arts sector after several years as a international grain broker with Agniel Commodities. Cristin received her BA in Studio Art at Hamilton College and MFA from the School of Visual Arts in New York City, and is an exhibiting installation artist whose work is included in private, corporate and university collections.
 Matt Boxler, Media Relations, Salve Regina University
 Lori Brostuen, Director of Library Systems, Redwood Library and Athenaeum
 Sarah Carr, Education and Program Coordinator for the Museum of Work and Culture, Rhode Island Historical Society
 Anne Marie McLaughlin, Director of Marketing & Communications, International Tennis Hall of Fame
Ann Marie has been with the International Tennis Hall of Fame for six years. In her role, Anne Marie leads all internal and external communications for the organization and its museum, as well as the Hall of Fame's professional tennis tournament, tennis club, and other divisions. Previously, Anne Marie was working in marketing and communications for the Newport County Convention & Visitors Bureau, where she worked with all area attractions, events, restaurants, and hotels to promote the destination. She is a native Rhode Islander and a graduate of the University of Rhode Island.
Kelsey Mullen, Coordinator of Academic Programs & Special Projects, Newport Restoration Foundation
Kelsey is a public historian, museum educator, and audience advocate with a decade of experience in museums throughout the northeast. Kelsey moved to the Ocean State in July 2015 and currently serves as the Coordinator of Academic Programs & Special Projects for Newport Restoration Foundation. Her focus at NRF is developing and implementing initiatives that serve a scholarly audience and that engage with academic partners in the areas of Newport history, material culture, and historic preservation. Prior to joining the NRF staff, Kelsey worked at The Mount: Edith Wharton's Home, where, as the Director of Public Programming & Education, she oversaw the programmatic, interpretive, and outreach efforts, and helped to build The Mount's reputation as a literary center. Before immersing herself in Whartonia, Kelsey previously served on the education teams at the National Baseball Hall of Fame and Museum, Museums of Old York, Newport Historical Society, and New York State Historical Association. Kelsey holds B.A.s in History and Education from Mount Holyoke College and a M.A. in Museum Studies from the Cooperstown Graduate Program.
Carole Ann Penney, Director of Operations, Rhode Island Council for the Humanities
With a background in education, nonprofit management, and systems-approaches, Carole Ann manages the Council's infrastructure and performance management systems to support strategic decision-making, measuring and communicating impact, and resource development to sustain the humanities in Rhode Island. Before joining the Council staff in 2010, Carole Ann developed her passion for the creative and cultural sector through her experience as assistant to the director of education at Providence Children's Museum, artist mentor at New Urban Arts, and program director of The Hive Archive. Carole Ann has a bachelor's degree in Education Studies from Brown University.
 John Rodman, Director of Museum Experience, Preservation Society of Newport County
John Rodman is the Director of Museum Experience and Marketing Director for the Preservation Society of Newport County; he joined the staff in 1999.  John directs all visitor experience programs, and the external communications of the Preservation Society and the Newport Mansions where he leads a staff of over 100. Previously John was an Assistant Massachusetts Secretary of Environmental Affairs from 1993 to 1999. From 1968 until 1993 John was a television and radio news reporter, anchor, News Director  and  Bureau Chief in Boston and Washington D.C. John has covered the White House, US Senate, Supreme Court and reported on foreign affairs from Moscow and Geneva.  John holds a Bachelors in Journalism from Boston University and a Master in Public Administration from the John F Kennedy School of Government at Harvard.  John is a member of the National Press Club and the American Marketing Association. He is an Associate Member of the White House Correspondents Association and in 2013 received the Non-profit Marketing Executive of the Year award from the American Marketing Association.
Liz Spoden, Coordinator of Visitor Services and Education Programs, Newport Restoration Foundation
Liz Spoden is the Coordinator for Visitor Services & Education Programs for the Newport Restoration Foundation, where she has worked for 7 years. She holds a Master's in Public History from Indiana University at Indianapolis.
Jennifer Wilson, Assistant Director, Newell D. Goff Center for Education and Public Programs for Rhode Island Historical Society, Rhode Island Historical Society